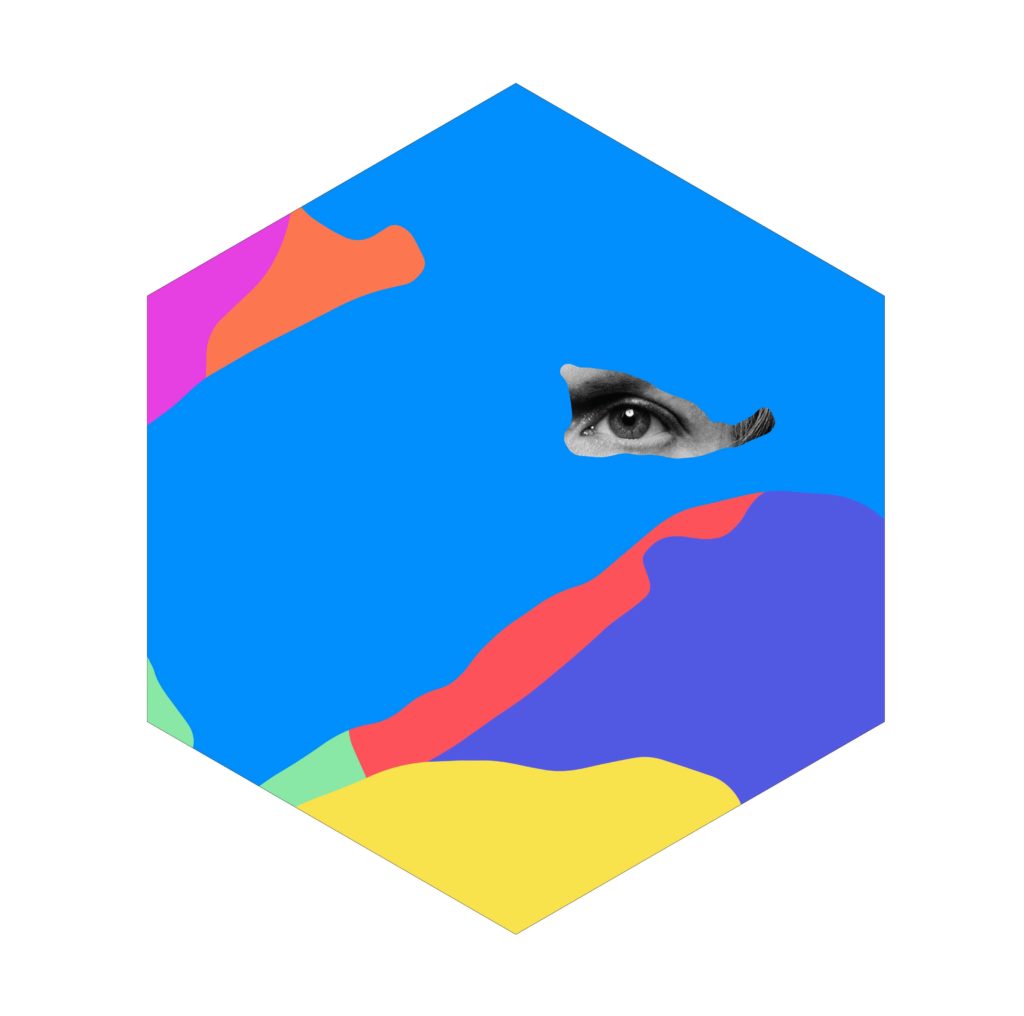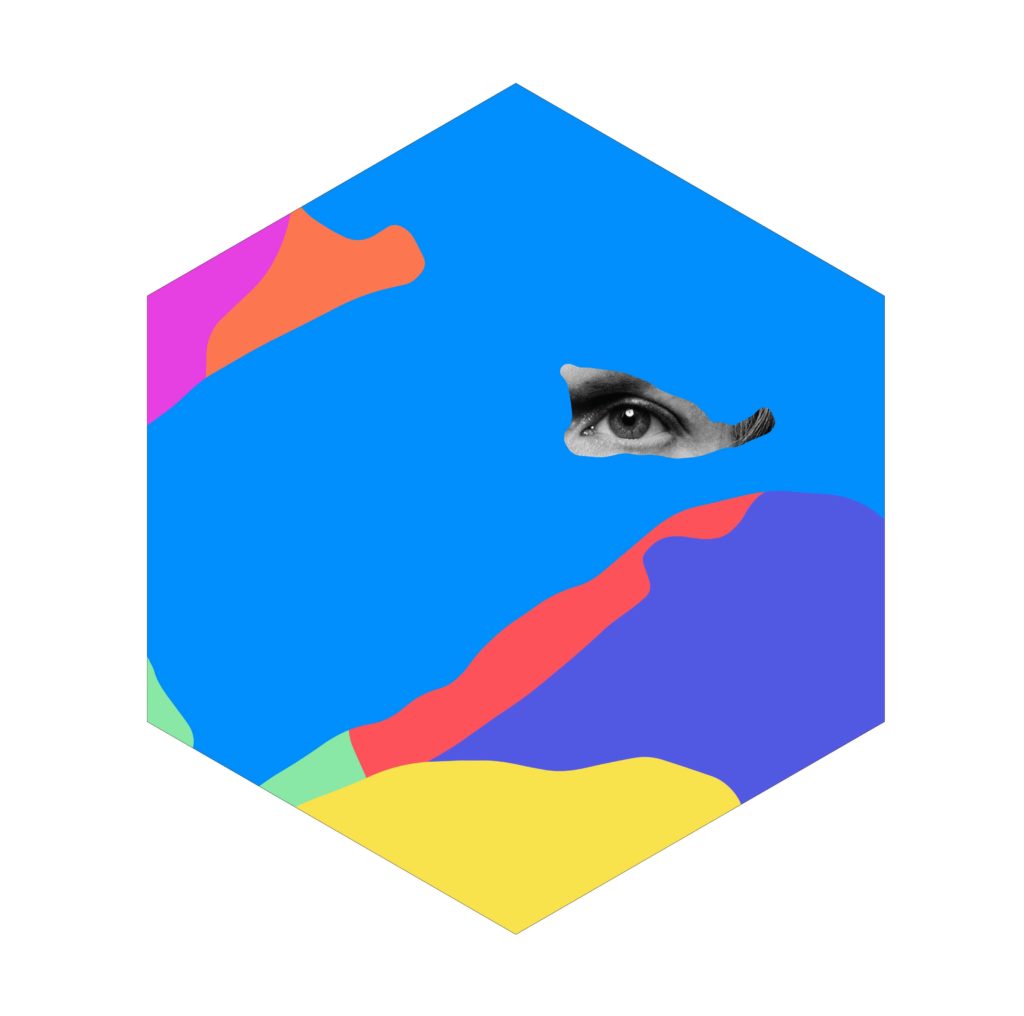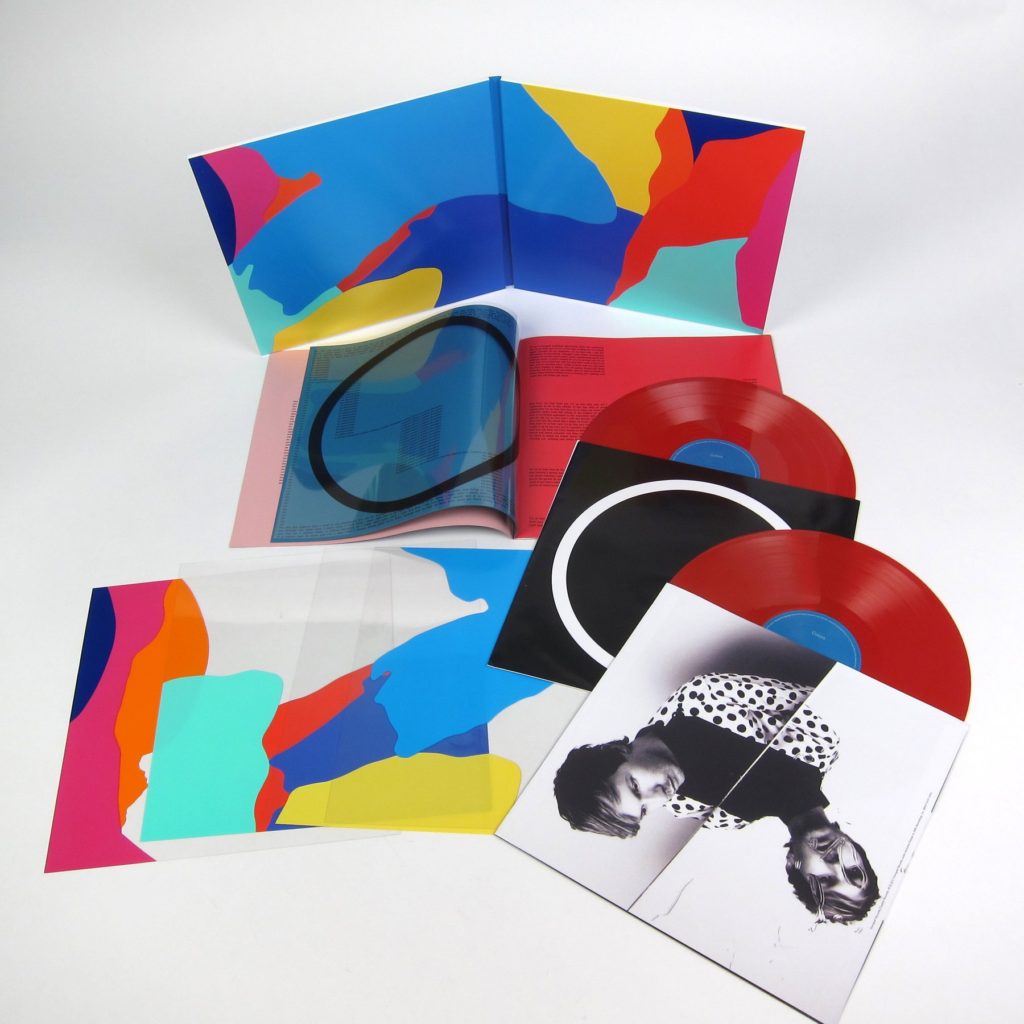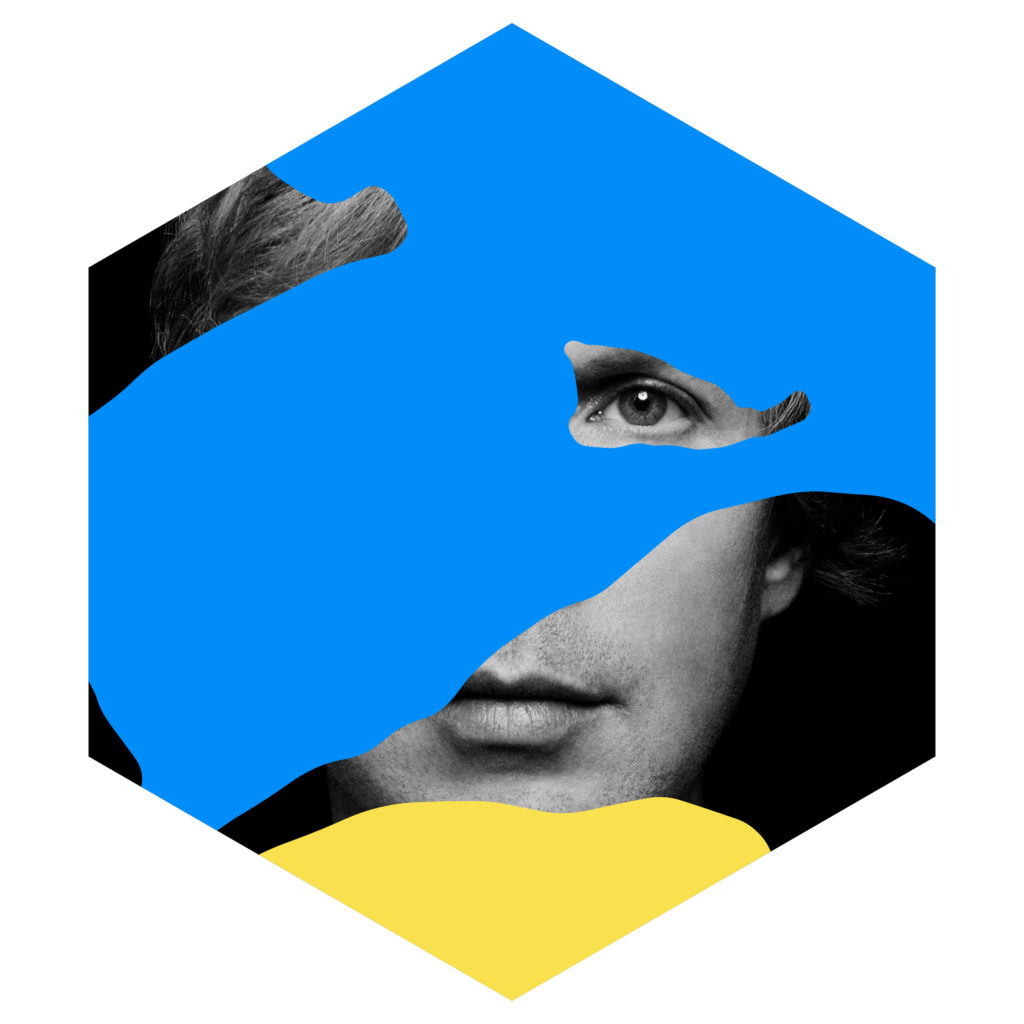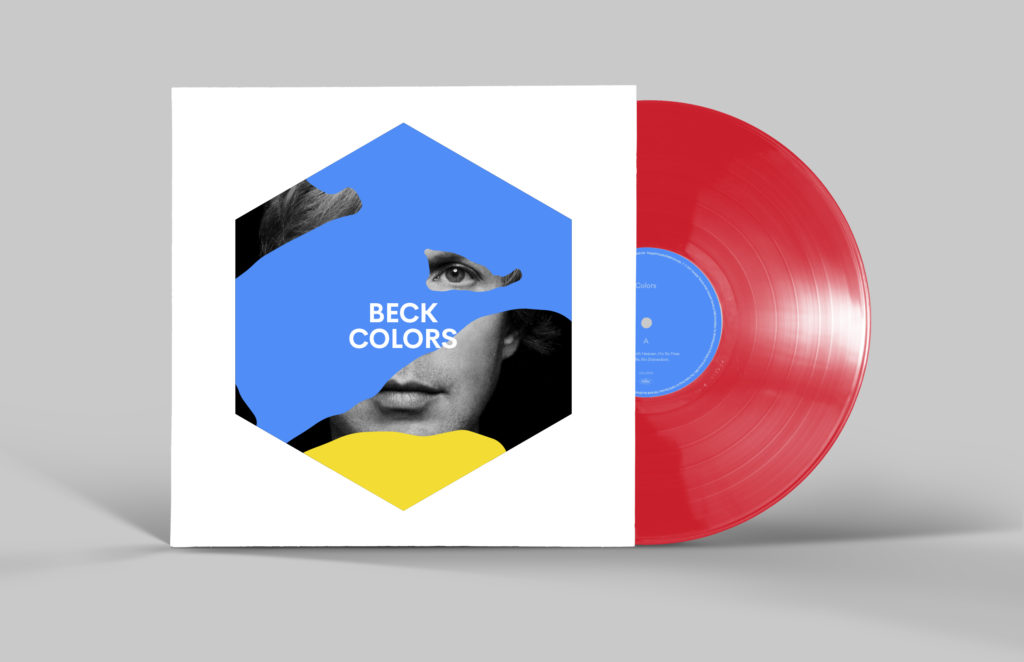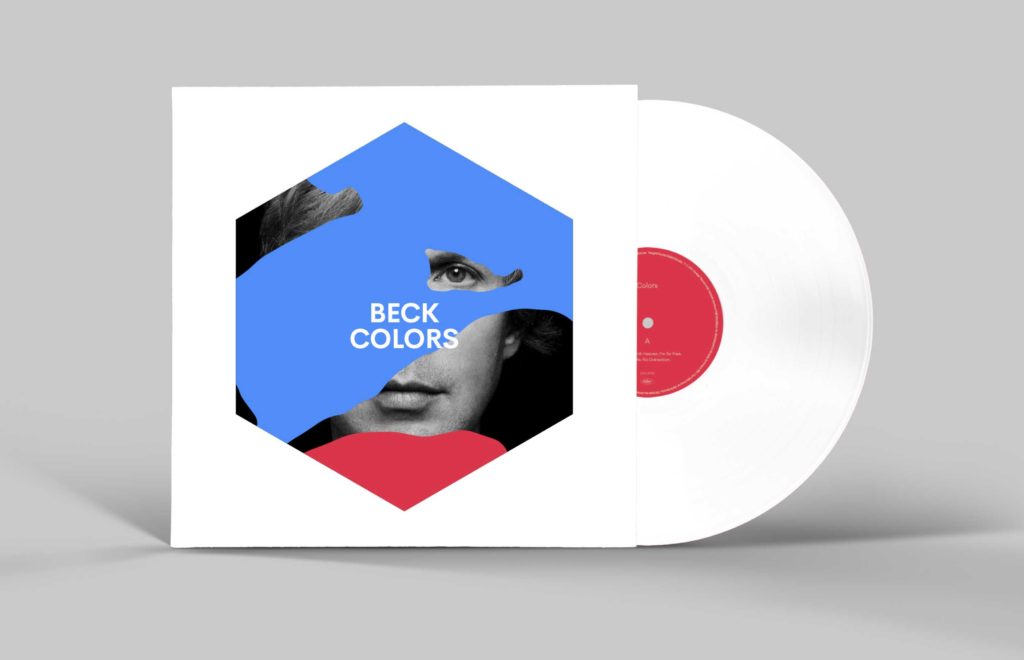 Beck commissioned myself and designer Steve Stacey to create with all the visuals for his upcoming album Colors.
The musical feel of the album is ostensibly classic pop which after the more downbeat, acoustic "Morning Phase" is quite a shift in gear. Obviously the fact that the album is called "Colors" definitely influenced the general aesthetic of the whole campaign. After chatting with Beck we decided to bring together globular paint-like forms, simple geometric shapes and stripped back typography to create visuals that really summed up the melodic, upbeat nature of the album.
We also looked at things that we remember being visually engaged and interested in as kids. Simple shapes, bright primary colours. Everything from Ludo, Connect 4, Stickle Bricks, Plasticine and Slime came into the mix.
For the Deluxe Vinyl edition the cover has a central hexagon die cut with various coloured shape transparencies that the viewer can remove and change to create their own bespoke cover. It also has a 24 page lyric art book. The other editions – the yellow vinyl Indie Exclusive and the white vinyl Barnes & Noble edition are also featured here.